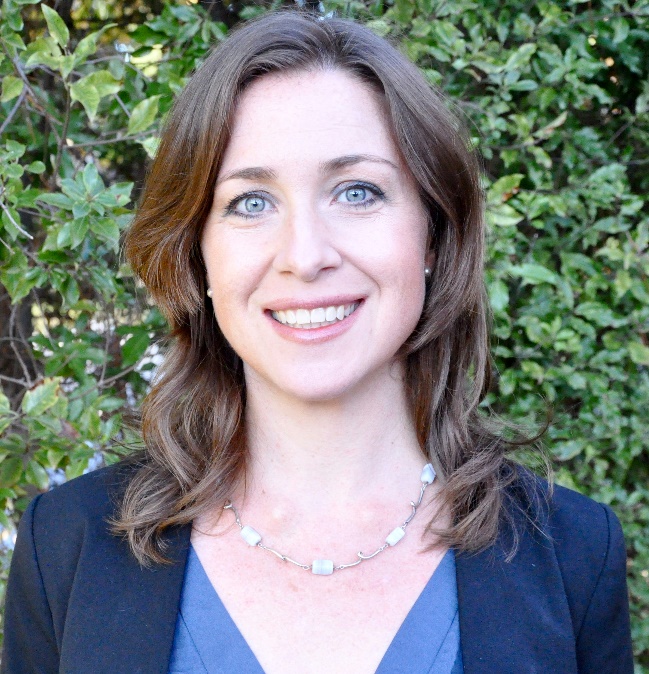 Shannon Wiltsey Stirman, PhD, of the Department of Psychiatry and Behavioral Sciences at Stanford University Medical School and is Acting Deputy Director, Dissemination and Training Division, National Center for PTSD. She's a leading researcher in the area of the dissemination and implementation of evidence-based therapies. As part of this, she juggles two RO1 research grants from NIMH, working with multiple teams, and having team members scattered across the US and Canada who are conducting research in various settings. She balances all of that with being married with three kids…and carves out time to keep up her running.
In today's episode, we dive into how she stays organized with her various projects and how she deals with the messiness of dissemination research that involves intense involvement with front line providers and sites. She also talks about how to vet collaborating organizations in the community and how to look for win-win collaborations for those you work with. We also discuss her perspective on open science and the need to stay nimble when it comes to data collection.
You'll also hear Dr. Stirman's tips for squeezing in time for writing, her tips for finding work-life balance, being led by what is exciting for you, and her advice for graduate students.
The opinions expressed by Dr. Stirman on this podcast are solely her own and do not express the views or opinions of her employers.
Some abbreviations mentioned in the episode:
CPT – cognitive processing therapy
IPV – intimate partner violence
DBT – dialectical behavior therapy
CBT – cognitive behavioral therapy
In this episode, you'll learn…
How Dr. Stirman manages various groups and teams across multiple settings
How she deals with bureaucracies from multiple organizations
How to form teams and foster win-win collaboration
How to determine if a site is a good match for your study
How to deal with the messy realities of research
Dr. Stirman's perspective on open research
Tips for getting your writing done
Tips on work-life balance
Dr. Stirman's advice for grad students
Tips from the episode
On how to how to stay organized across project and teams…
Distribute the work.
Host once-a-week team calls.
Take detailed notes and document all decisions made.
Reach out when you need something. Don't be afraid to tap into the expertise of others.
Respect team members' time. Only pull them in when they're really needed.
On writing…
Utilize time on flights.
During your writing time, don't turn on Wi-Fi. If you need to look something up, make a list or leave a comment and do it later.
Utilize time in the evenings if the rest of the family is occupied or asleep.
Take advantage of the times in the margins of your day.
On work-life balance…
Prioritize family dinner. In general, don't schedule activities for the kids around dinner time.
Carve out time for exercise.
Only work on weekends if the rest of the family is busy.
Take a day or a half-day off
Delegation is critical.
Links from the episode:
Research Matters Podcast is hosted by Jason Luoma, who can be found on Twitter @jasonluoma or Facebook at: facebook.com/jasonluomaphd. You download the podcast through iTunes, Stitcher, or Spotify.
Podcast: Play in new window | Download