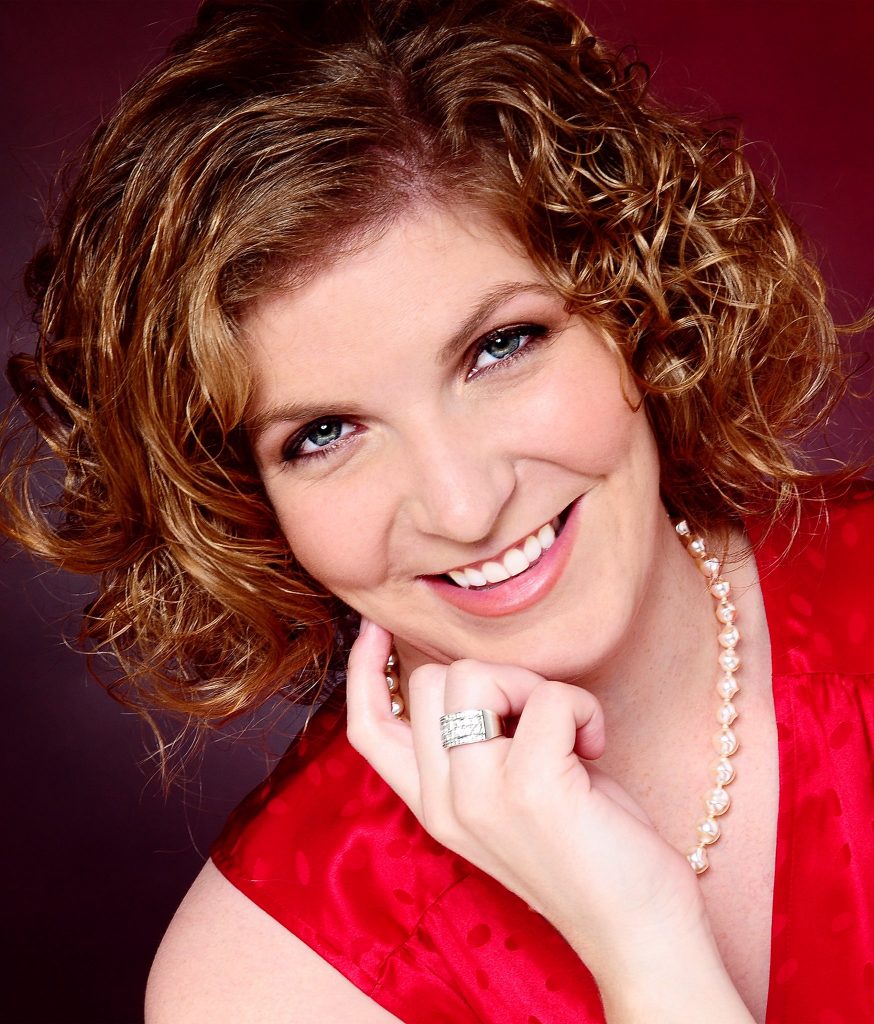 Dr. Averill is an assistant professor in the Yale School of Medicine, Department of Psychiatry and research fellow in the clinical neurosciences division of the National Center for PTSD VA Connecticut Healthcare System. Her research focuses primarily on studying the neurobiological mechanisms involved in ketamine as a treatment for PTSD and suicidality. Although Dr. Averill originally got her degree in counseling psychology, she later made the switch to neuroscience, which is her current passion.
In today's interview, we discuss Dr. Averill's career path and how she changed research focus, how she decides whether to spend time writing grants or publishing papers, why collaboration is so important, and why getting involved in professional organizations is worth it. We also learn about her research of ketamine. Finally, we discuss why it's important to tell compelling stories…but to make sure you're telling the story of the data and not making the data fit your story.
Abbreviations mentioned in the episode:
ISTSS – International Society for Traumatic Stress Studies
MIRECC – Mental Illness Research Education Clinical Center of Excellence
In this episode, you'll learn…
The personal story on how Dr. Averill became interested in PTSD
The backstory on how Dr. Averill landed a Fulbright Scholarship
How to build collaborations
About research on ketamine
Why it pays to be a storyteller
Tips from the episode
On how to have a chance at a Fulbright Scholarship or any other career opportunity…
Take a shot. Apply.
Ditch your fear and reach out in the areas of your interest.
It helps if your area of interest is a 'hot' topic politically and/or socially
Approach and collaborate other researchers whose work you admire
Don't underestimate the benefits of getting involved in professional organizations
On how to prioritize your time and energy…
Keep an eye on the practical. Is there enough money to stay afloat? Are there funding opportunities too good to pass up?
Get a big-picture view. Recognize when you need to push out publications versus write grants.
Keep an eye on what you need to continue and/or expand your work – a research assistant, a piece of equipment, etc.
On storytelling…
The reviewers of grants are real people who get tired and bored. Your grant proposal – or whatever you write – needs to be compelling and engaging.
Be strategic with your storytelling.
Be authentic to yourself and stick to your story.
Look at the data and tell a story of what the data says rather than going into the data with your story already written and forcing the data to fit it.
Links from the episode:
Research Matters Podcast is hosted by Jason Luoma, who can be found on Twitter @jasonluoma or Facebook at: facebook.com/jasonluomaphd. You download the podcast through iTunes, Stitcher, or Spotify.
Podcast: Play in new window | Download