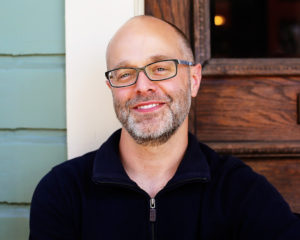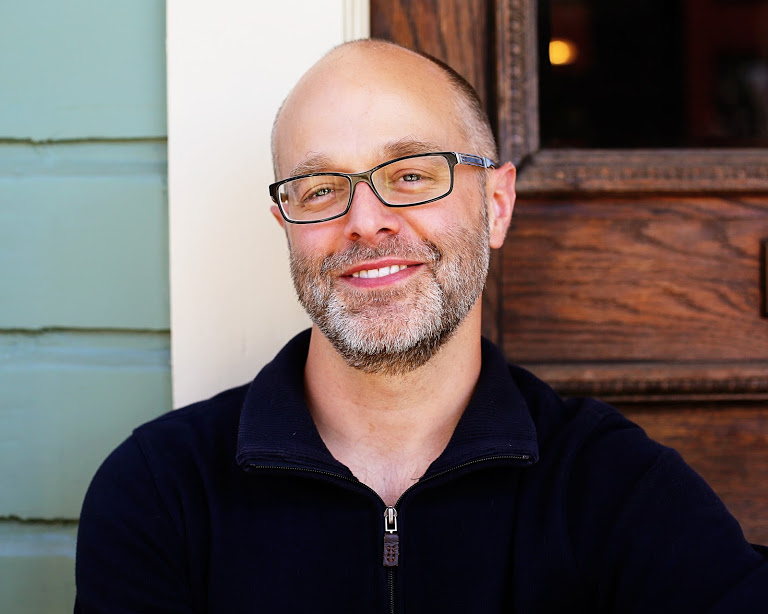 I am a researcher, entrepreneur, clinical psychologist, and psychotherapy trainer in Portland, Oregon.
Research and writing background: I have been conducting research on shame, self-criticism, stigma, and the interpersonal functions of emotion, particularly in the context of addiction, since 2002. More recently I have become involved in research in psychedelic science and MDMA-assisted therapy and planning what is likely to be the first clinical trial of MDMA-assisted psychotherapy in the Pacific NW. I have been a co-investigator, consultant, therapist, and trainer on grants funded by the National Institutes of Health. I have also published on the training and dissemination of evidence-based therapies and numerous longitudinal, cross-sectional, and intervention studies including the first randomized trial of an intervention focused on helping people with shame in addiction (in the Journal of Consulting and Clinical Psychology). I have also been an investigator on studies of mindfulness-based relapse prevention and emotion-focused therapy. I am co-author of two books on ACT: Learning Acceptance and Commitment Therapy, one of the best-selling ACT books for therapists, and Values in Therapy: A Clinician's Guide to Helping Clients Explore Values, Increase Psychological Flexibility, and Live a More Meaningful Life with Dr. Jenna LeJeune. You can see a full list of my chapters and articles here and my books here.
Business background: I enjoy creating new organizations and starting new initiatives and businesses. I have built and run small businesses since 2002. I was an early contributor to the development of the Association for Contextual Behavioral Science and chaired the first ACT Summer Training Institute in 2004. In 2007, I co-founded (along with Jenna LeJeune, Ph.D.) the Portland Psychotherapy Clinic, Research, & Training Center—a research and training clinic based on a social enterprise model that uses business revenue to fund scientific research. I have created numerous websites and currently blog at ACT with compassion—a blog for therapists interested in bringing more compassion and effectiveness to their work with highly self-critical clients. I also have a podcast called The Research Matters Podcast, where I interview leading researchers to understand how they are so effective at what they do. As part of addressing the barriers to practice-based research, I helped co-found a nonprofit which hosts a federally funded IRB, called the Behavioral Health Research Collective. I am also on the board of Thru My Eyes, a 501(c)3 charity that provides legacy videos for people who are facing life threatening-illnesses.
Psychotherapy Training Background: Since 1998, I have studied Acceptance and Commitment Therapy (ACT) including 4 years as an early career professional working with Steve Hayes at the University of Nevada, Reno. I am a peer-reviewed ACT trainer, former chair of the ACT Training Committee, and former president of the Association for Contextual Behavioral Science. I have also received intensive training in Radically Open Dialectical Behavior Therapy and conduct research on its mechanisms of action.
Training Services: I provide training through portlandpsychotherapytraining.com on a variety of topics, including through our seminar series, Therapy and Research in Psychedelic Science (TRIPS).
***If you are looking for individual therapy, I am not currently accepting new clients. I recommend checking out our other therapists at Portland Psychotherapy. **